Sticker Of The Month
Challenge
Rob Pincus, founder of I.C.E. Training Company, was looking to add value, uniqueness and increase return visits without adding to the cost of orders shipping out from his online store.
Stickers are a great way to add value to orders without having to raise your costs. But when ordering stickers the best way to go is in bulk. The I.C.E. online store ships out about 1,800 orders a year, thats about 150 orders a month. Ordering a bulk amount of stickers would add value to his shipments without adding cost to his customers but it would not add uniqueness or increase return visits.
Solution
The "Sticker Of The Month" idea was the solution that was presented. Each month, for a year, a new sticker design would be in each shipment. Only 150 of each design would be made, which would add a uniqueness quality to the shipments and help increase return customers. Every month Rob would come to us with a quote or idea for a new sticker and we were given creative freedom to design it into a sticker.
Conclusion
The "Sticker Of The Month" idea produced an array of stickers that was distributed over a year to Rob's customers. This project added value to the shipments that customers were receiving without raising costs, was used as "free" advertisement when customers took pictures of the new decals and posted them on social media sites, and helped in adding to brand recognition.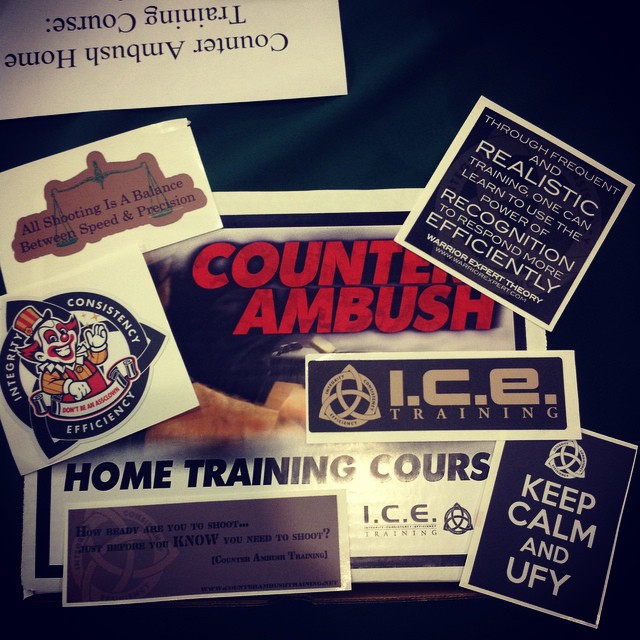 Contact us so we can help you solve your marketing needs!