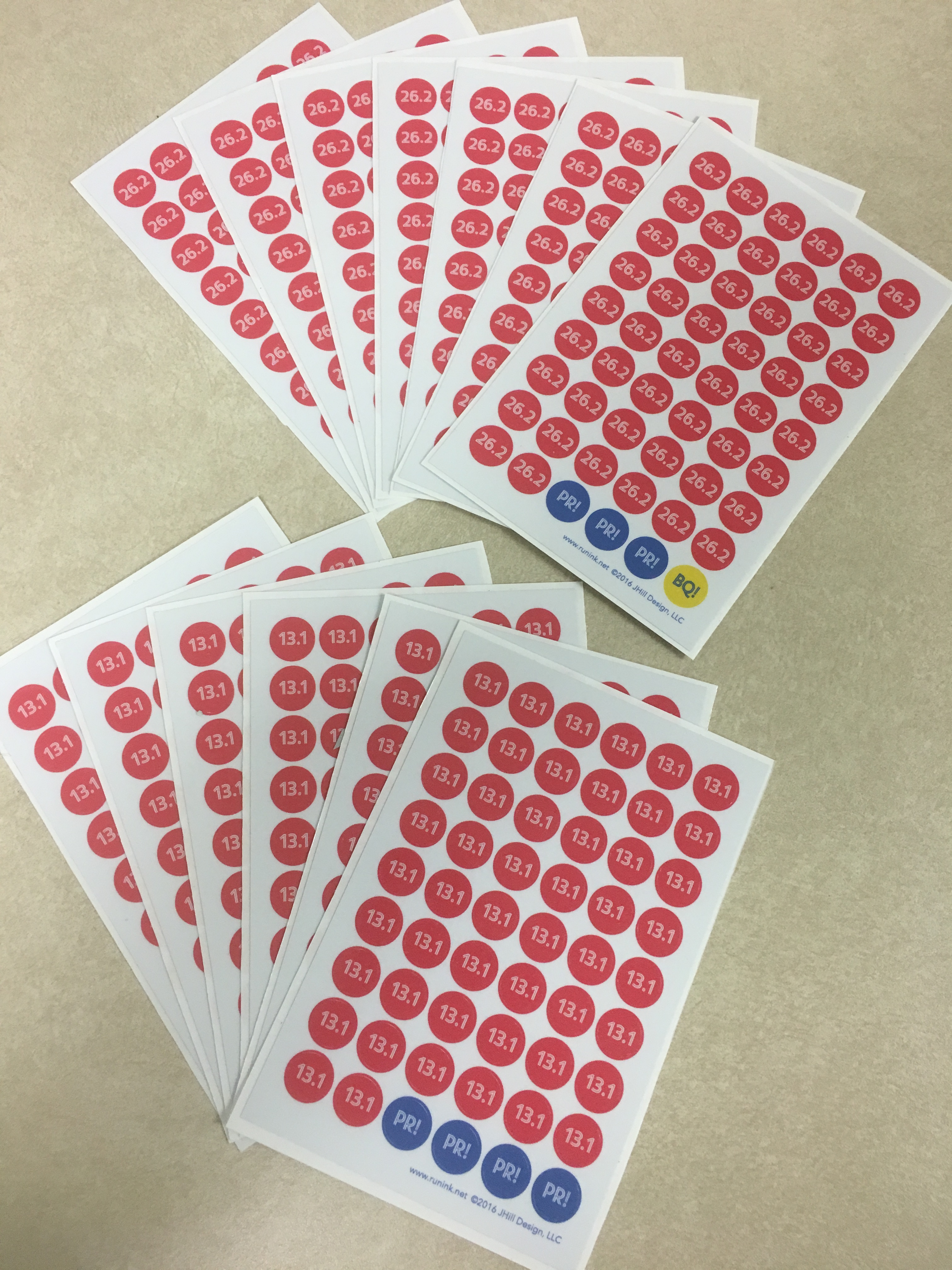 Our Kiss Cut Sticker Sheets are a great option for promotional giveaways. They combine our contour cut stickers with a rectangle cut sticker. The kiss cuts allow you to add any unique contour shape to a sticker sheet. There is no limit to the amount of cuts you can make to your sticker sheets to create multiple stickers out of a 4×6, 5×7, or even 8×10 sheets.
Combine our Offset Cut with the Kiss Cut Sticker Sheet for the ultimate in uniqueness.
Our stickers are digitally printed in FULL color on white calendared vinyl material and protected from the elements with an abrasive-resistant, UV-blocking overlaminate that gives the sticker a 3-5 year outdoor life.
Don't settle for screen-printed stickers that will fade in a short amount of time or just plain fall off in the elements. Get the best with StickNoEvil™.
Pricing
QTY
4×6
8.5×11
50
$124
$274
100
$183
$450
250
$336
$901
500
$559
$1560
1000
$950
$2715
1500
$1294
$3735
2000
$1637
$4754
2500
$1949
$5849
2501+
Contact Us!